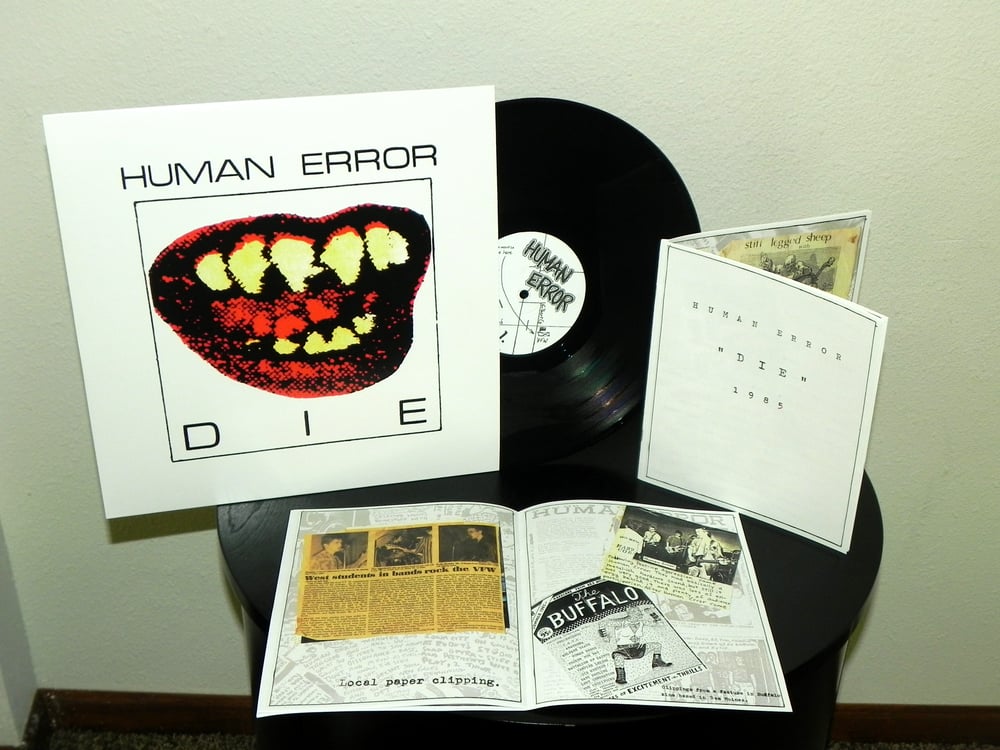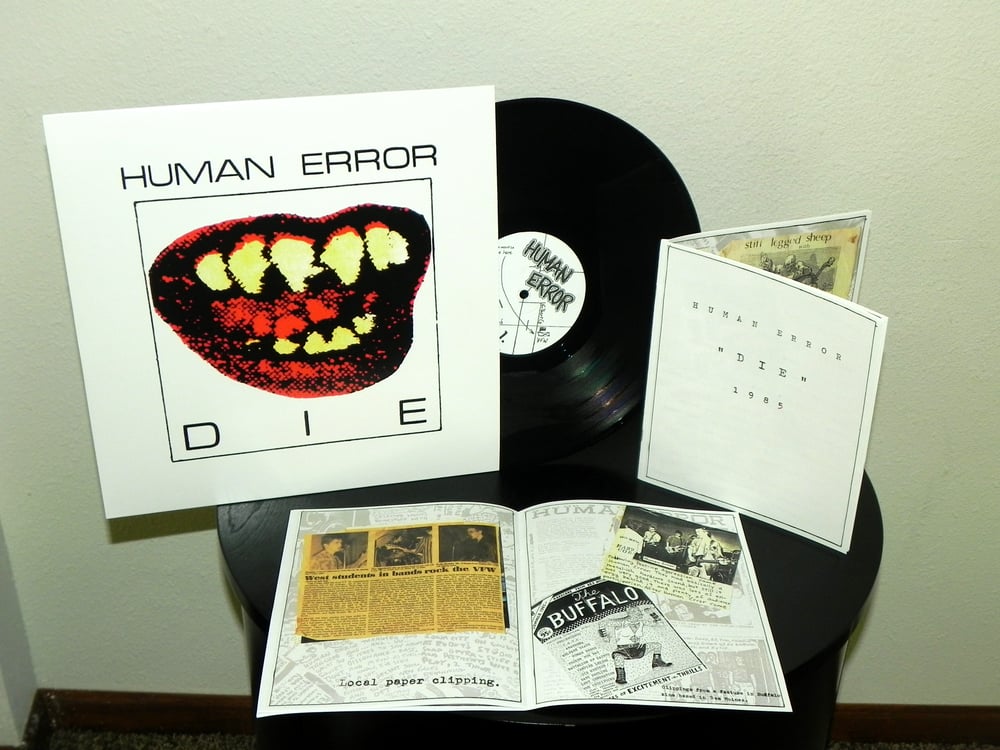 Human Error - Die LP
$12.00
Taken from the Hard Art page:
Human Error was a hardcore punk band from Iowa City, Iowa. This LP is a remaster of their last recording, their final demo called "Die" from 1985. Nasty and raw and to the point. Get a taste of small town Midwest 80s hardcore here: https://soundcloud.com/hardart/human-error-mig-21
Black vinyl only. Comes with a full color 12 inch booklet with band history, lyrics, flier scans, and more.
Hard Art Records, 2014